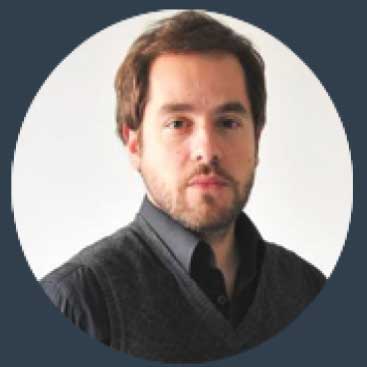 Panos Bizani
greener21
Co-founder, Engineering Director
Panos is a civil engineer trained in Greece(M.Eng. Civil Engineering Aristotle University ofThessaloniki) and in the UK (M.Sc. ProjectManagement, University College London).
Since 2006 he held the positions of projectmanager (JP Avax, Greece) and projectmanagement consultant (Promas, Greece).Since 2013 he works as a project planner andcost controller at Enel Green Power
Hellas.
He is an expert in engineering, construction,energy & renewable sources
project analysis and planning, projectmanagement and cost control.