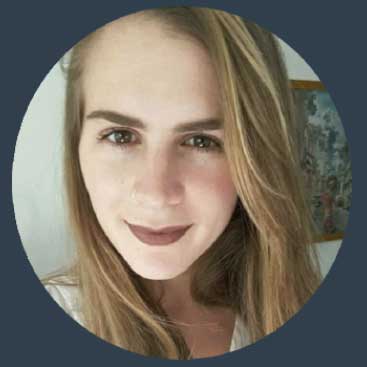 Myrto Touloupi
greener21
R&D Specialist
Myrto is a chemist (B.Sc., M.Sc. National andKapodistrian University of Athens).
She has closely collaborated with theInstitute of Nanoscience and
Nanotechnology (INN) of NCSR "Demokritos"and since April 2019 she is a member of theR&D department at Greener than GreenTechnologies.
Her expertise lies in the fields of chemistry,chemical analysis, water treatment
technologies, advanced oxidative processesand prototyping.