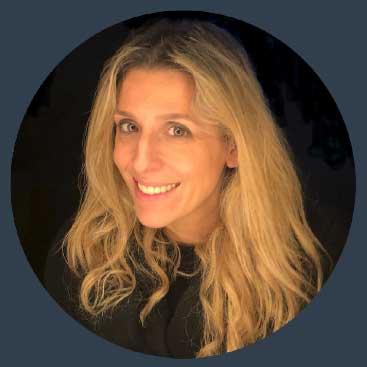 Eri Bizani
greener21
Co-founder, Research Director
Eri an environmental chemist (B.Sc. Chemistry,M.Sc. & Ph.D. Environmental Chemistry, AristotleUniversity of Thessaloniki).
She has worked as a post doctoral fellow andteaching staff from 2006 to 2011 at thedepartment of chemistry at the AristotleUniversity of Thessaloniki and from 2011 hasassumed a similar position at the thedepartment of chemistry, University of Athens.From 2011 she sits at the board of directors ofEcocity, an Athens based NGO for the urbanenvironmental protection, representing theorganisation
at the European EnvironmentalBureau (EEB).
She has extensive expertise in analyticalchemistry, environmental chemistry, watertreatment technologies, advanced oxidativeprocesses and environmental policy.